Trustee are a very important part of our charity, if you would like to register your interest please fill in the form below.
We will be updating this page soon.
Sorry for any inconvenience.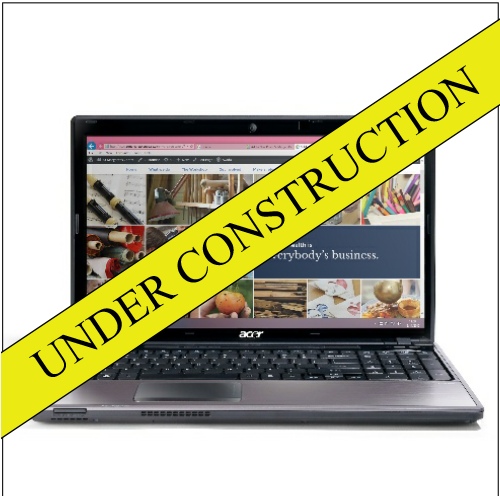 If you'd like to get involved, please
register your interest.
We would love to welcome you to our Centre. If you're interested in coming along, please leave your details with us using our online form.
If you would prefer to speak to someone first, please contact us using the follow details:
Tel: 0191 384 8100
enquiries@stmargaretscentre.co.uk
We look forward to seeing you!