To become an attendee of St. Margaret's Centre, is the best way to tap in to all the different activities we have to offer, as well as getting involved in the important beneficial social aspects.
Referrals can be made through:
Care Co-ordinators
Social Workers
Healthcare Professionals
G.P
Self Referral
Please do not hesitate to get in touch if you need anymore information.
We would love to welcome you in to our centre for a look around.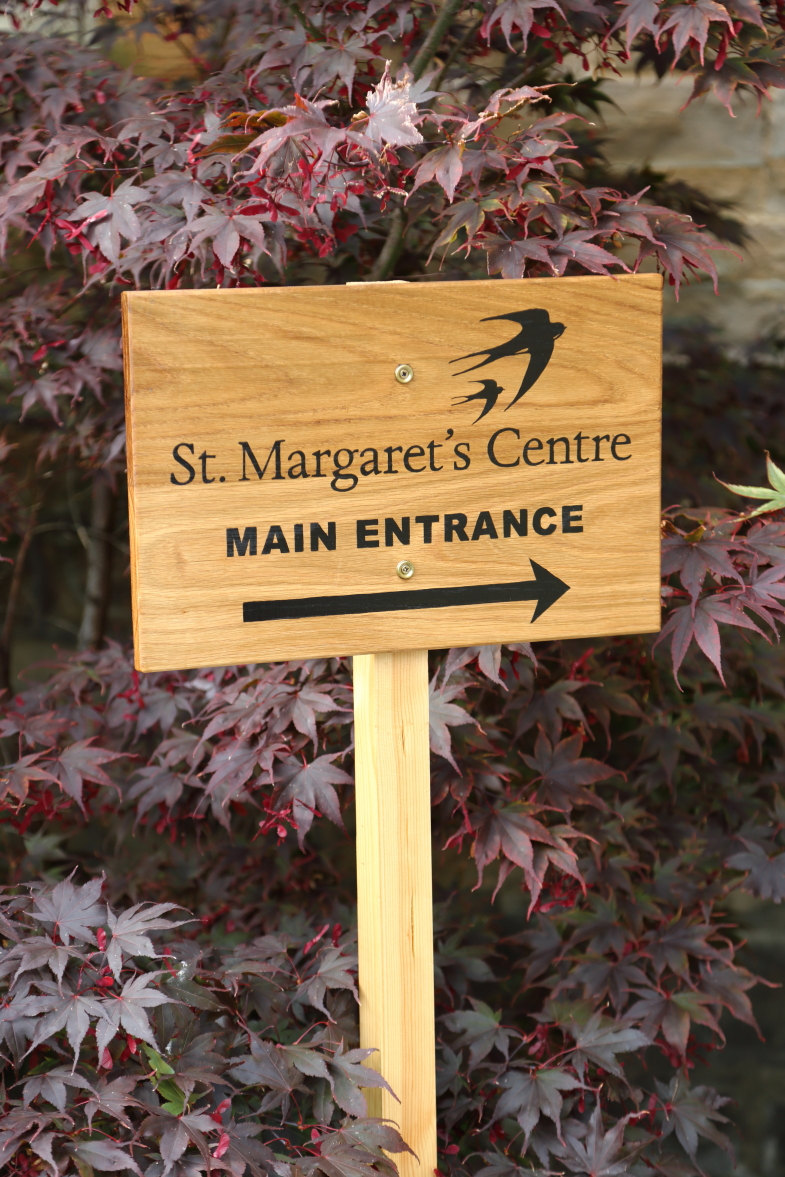 If you'd like to get involved, please
register your interest.
We would love to welcome you to our Centre. If you're interested in coming along, please leave your details with us using our online form.
If you would prefer to speak to someone first, please contact us using the follow details:
Tel: 0191 384 8100
enquiries@stmargaretscentre.co.uk
We look forward to seeing you!