This course is about low mood and how it can impact on our daily lives. It is based on CBT, which is a psychological approach, focusing on thoughts, feelings and behaviour. The course aims to give self help strategies to help you to manage your low mood yourself, and build up your confidence and self esteem, giving you the tools to manage your life in a more positive way.
The courses is divided in to six sessions, You will learn self help techniques like distraction, controlled breathing and relaxation in a small and friendly group. You will learn how to deal with shame and how not to put as much emphasis on the approval of others, which can be empowering and lead to a much more positive outlook in life.
Course cost – FREE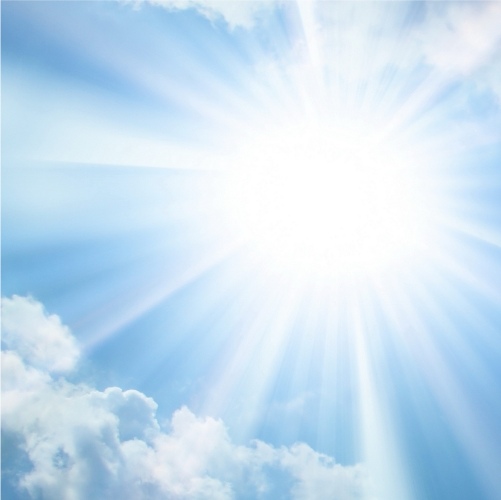 If you'd like to get involved, please
register your interest.
We would love to welcome you to our Centre. If you're interested in coming along, please leave your details with us using our online form.
If you would prefer to speak to someone first, please contact us using the follow details:
Tel: 0191 384 8100
enquiries@stmargaretscentre.co.uk
We look forward to seeing you!