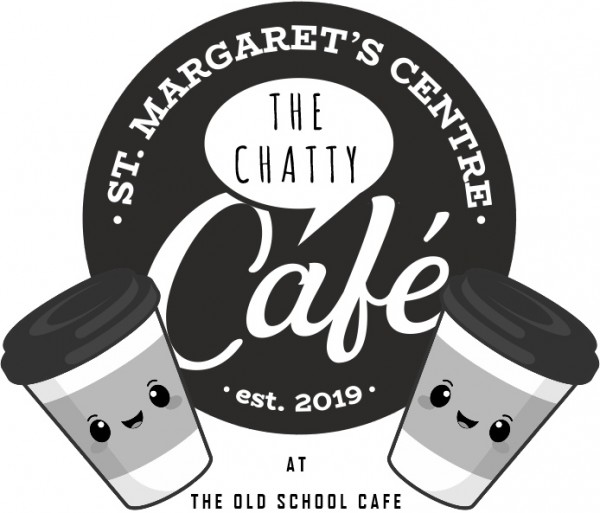 The Old School Cafe is temporarily closed due to COVID-19. Please keep an eye on our News section for more info.
Our community cafe is a safe and welcoming place for people to mix with a wider social circle, access volunteering opportunities, and talk openly about their feelings while enjoying a wide selection of reasonably priced food and drinks.
Everyone needs someone to talk to once in a while, and at St Margaret's Centre we see the benefit of a simple chat every single day. A friendly face can make the difference between a good day and a bad one, so we have introduced a new 'Chatty Cafe' scheme to make sure that out local community has a place to go for a warm welcome and conversation.

The Chatty Cafe is a social space open to all where you can meet new people and talk, whilst enjoying a range of reasonably-priced food and drinks. There will also be some board games available so you don't have to 'Scrabble' for something to talk about!
All are welcome, and we hope to see you there.