Run, jump, bake or dance……….Can you help?
May it be a walk, run, jump, climb, dance, bake sale, book sale, quiz night, concert, fashion show, sponsored stop or silence, what ever you can think of to help us carry on with the vital work we do would be much appreciated.
If you can become a fundraiser in anyway, Please get in touch.
Thankyou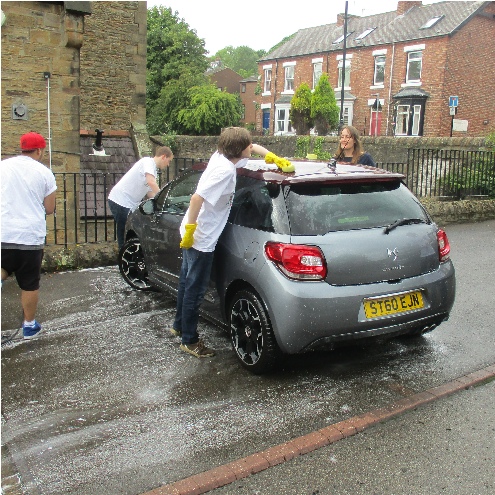 If you'd like to get involved, please
register your interest.
We would love to welcome you to our Centre. If you're interested in coming along, please leave your details with us using our online form.
If you would prefer to speak to someone first, please contact us using the follow details:
Tel: 0191 384 8100
enquiries@stmargaretscentre.co.uk
We look forward to seeing you!