Every donation you make helps our Centre and its attendees. Our aim is to improve the health and wellbeing of the community of County Durham through a wide range of preventative and recovery activities, programmes and courses. Every penny given helps us to develop what we offer, so that we can provide the best help possible to those recovering from mental health issues.
Although donations of money are very much appreciated, there are other ways you can donate.
All donations made online are securely handled by Virgin Money Giving, so you can rest assured your donation will reach us safely.
Download this link, to find out more about how to donate.
Mental health is everybody's business.
You will be directed to the Virgin Money Giving website to make your donation.
Some of the ways you're
making a difference.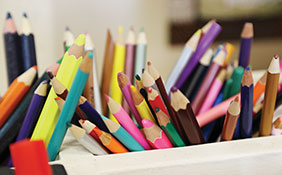 We like to provide a relaxed, fun and creative space here in the craft room. If you have anything at home that you no longer need and you think it may help to pad out our craft cupboards then please get ion touch. Thankyou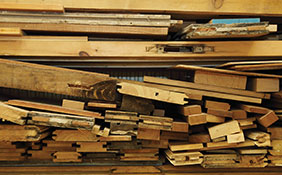 In the woodwork and upholstery department particularly, we use hammers, chisels, saws, drills and most equipment which are costly to buy and replace.
We have had wonderful donations of tools from members of the public who no longer need them, and who would like to give them a new home.
If you are able to give anything, no matter how small, you can be assured that we will put it to good use.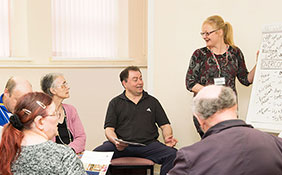 Likewise, if you can give us your time, and your experience, especially if you have relevant skills, then please give us a ring or look over in the Become a volunteer section.