Here at St. Margaret's Centre we do everything from card making and arts & crafts to woodwork and upholstery. We offer a range of courses, classes and groups, as well as volunteering opportunities. You'll find all the details below.
Some of the ways you can get involved: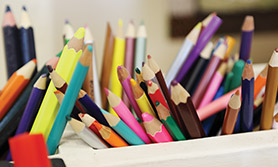 Become an attendee
If you feel you could benefit from attending St. Margaret's Centre, or would like to find out more about what we can do for you, click here.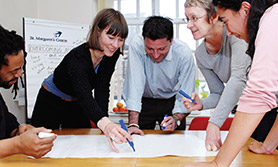 Courses
We deliver Self Management Course focused around learning practical ways to help overcome a variety of issues and to improve mental health.
Overcoming Sleep Problems
Overcoming Low Mood
Overcoming Mood Swings
Overcoming Low Self-Esteem
We provide also professional training, aimed at those who work with people suffering from mental health issues or people who may be at risk.
Relapse Prevention (1 day course)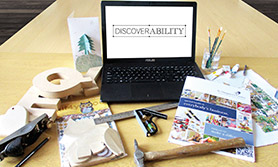 Classes
Each instructor here at the centre, has developed a range of courses within their fields of expertise.
These courses run for 6 weeks at a time and are continually changing each term so that we can make our courses exciting, new and innovative.
We post this terms courses in NEWS, be sure to check it out.
Other Services are available,  by appointment only.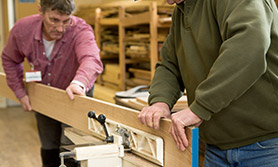 Groups
We have several different groups running throughout the year. This enables us to bring people together from the wider community to participate in group activities, which will promote social interaction, improve skills and self esteem.
List of groups
The CREE is an ongoing project, held every week on Fridays and in on all day.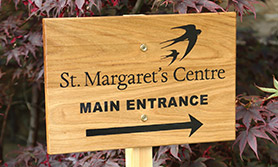 Become a volunteer
If you feel you can give us your invaluable time, please click here to find out more.